Kalaram Temple, Nasik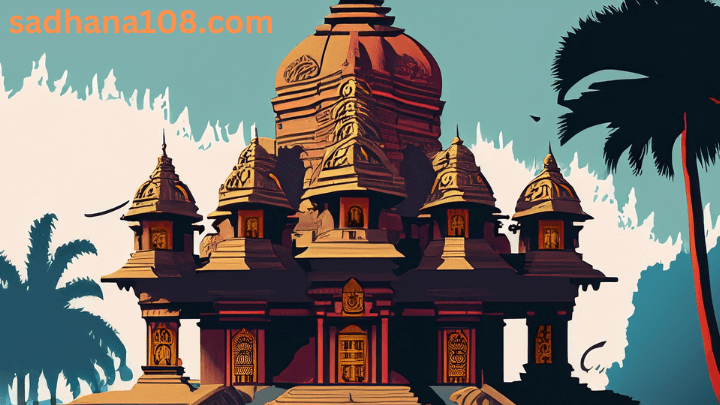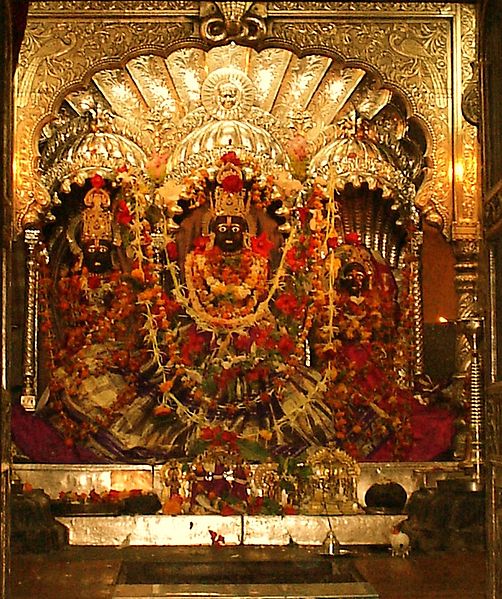 The Kalaram Temple is an old Hindu shrine dedicated to Rama in the Panchavati area of Nashik city in Maharashtra, India. It is probably the most important Hindu shrine in the city.
The temple derives its name from the statue of Lord Rama that is black. The literal translation of kalaram means black Rama. The sanctum sanctorum also houses the statues of goddess Sita and god Lakshmana. Thousands of devotees visit it every day.
The Kalaram temple was funded by Sardar Rangarao Odhekar, and was built around 1788. It was said that Odhekar had a dream that the statue of Rama in black colour was in the Godavari River. Odhekar took the statue from river and built the temple.
The temple formed a pivotal role in the Dalit movement in India. B. R. Ambedkar led a protest outside the temple on 2 March 1930, in order to allowing Dalits into the temple. The movement was to have a right to enter temple, it was more towards having equal rights. We don't want to go to temples though but we should have rights
The main entrance has a Lord Hanuman deity which is black. There is also a very old tree that has Lord Dattatreya's footprint impressions marked on a stone. Pilgrims visit the Kapaleshwar Mahadev temple near the Kalaram Temple.
---