Rameshwar Mandir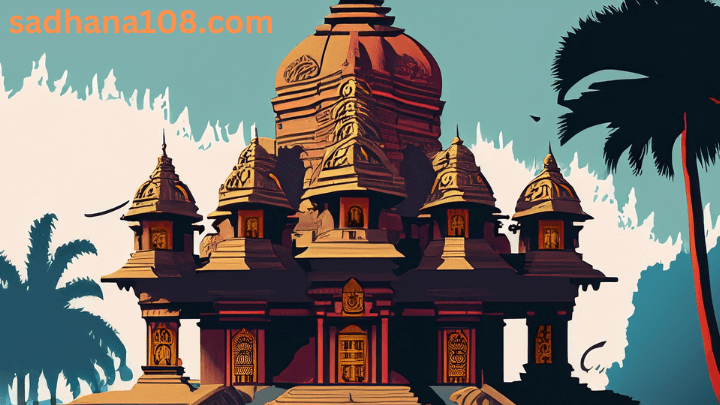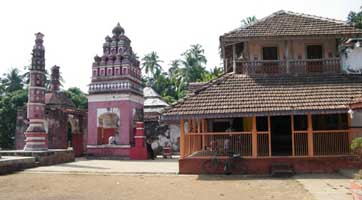 Rameshwar Mandir is a temple located in Chaul, Maharashtra, India. It is a very ancient temple of Lord Shiva. Being an ancient temple it had completed 275 years.The Chaul region is known for its temples. There are 360 temples in Chaul and also 360 lake or large pond called as POKHARAN in MARATHI. One Rameshwar Das Mandir is in Basai, Rajasthan. The date of construction is not known, but the temple has been renovated several times. In the front there is a large pond known as pokharan in Marathi.
The Mandir has three tanks (called kund in Marathi): parjanya kund, agni kund, and wayu kund, representing three elements of nature—Rain, fire, and air.
There are numerous ancient temples built in and around the borders of Alibaug. The  Rameshwar Mandir is one such ancient shrine built in Revdanda. The temple is more known for its unique Hemadpanthi style of architecture. As per historical studies, this temple has been renovated various times in the past to make it attractive, however the exact year when it was built is not known. Lord Shiva is the foremost deity in the temple.
---