Siddheshwar and Ratneshwar temple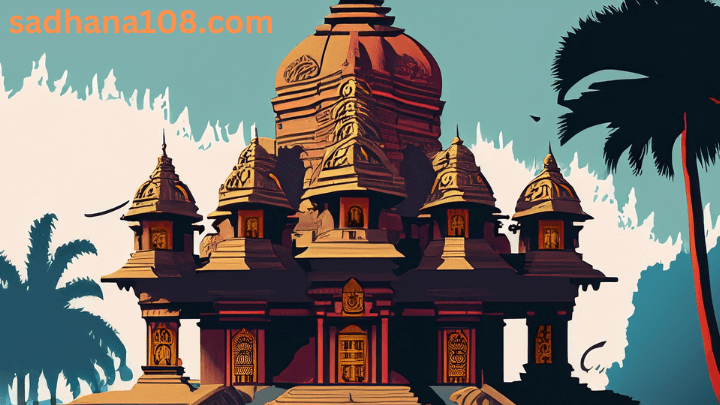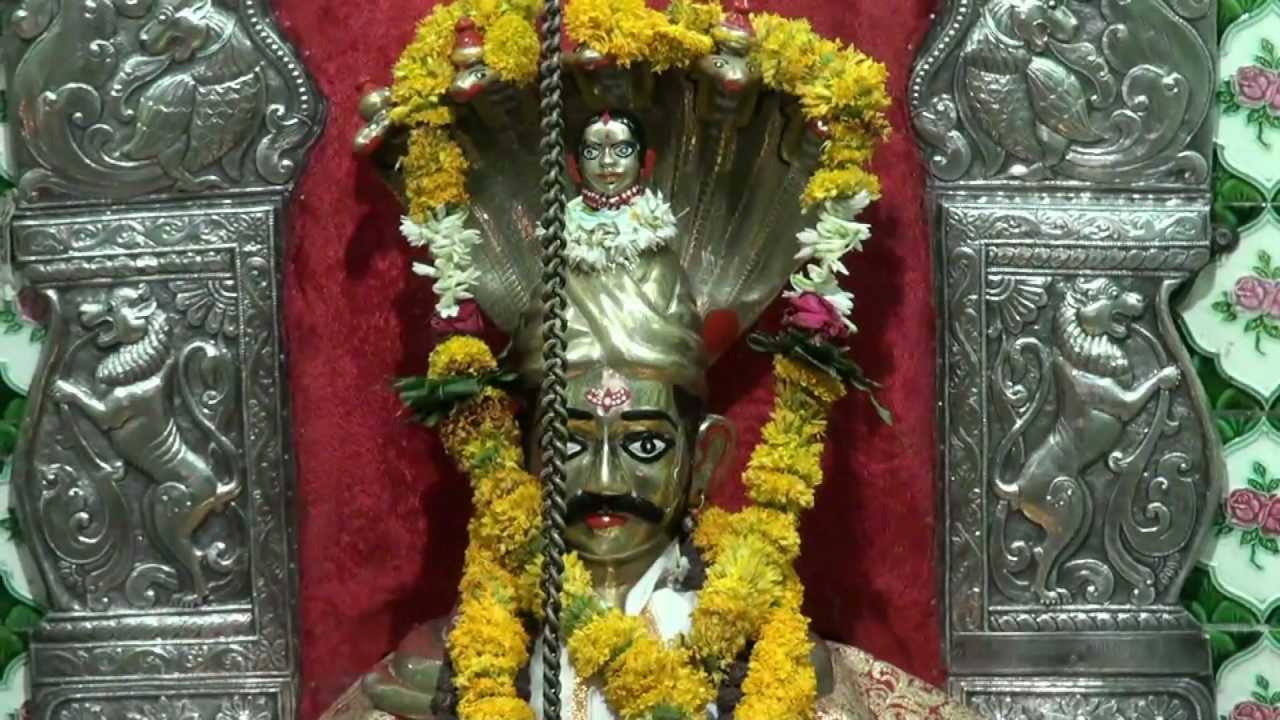 The intricate carvings of mythological characters on walls of Siddheshwar and Ratneshwar temple are perhaps the first thing that will grab the attention of the devotees who visit this temple. This temple was originally built by King Tamradwaj as a mark of respect to Lord Siddharameshwar of Solapur. It lies at a distance of 2 km from the city of Latur in Maharashtra. The Siddheshwar and Ratneshwar temple has been dedicated to Lord Siddharameshwar Swamy Siddarama of Solapur. He was a prophet of the Lingayat Veerashaivism sect of Hinduism. He was a spiritual leader and poet who belonged to the Kulla Kadigi community. The poet wrote beautiful verses in Kannada in the 12th century. At this time, he was also a part Basavanna's Veerashaiva rebellion of 12th century.
The temple was built as a mark of respect to Lord Siddharameshwar. It is a reflection of the changing perception of 12th century and marked the advent of a sect of Shaivism, which was devoted to Lord Shiva. The 12th century had seen a lot of militant activity. This led to the promotion of Shaivism as part of the Veerashaiva sect. The Siddheshwar and Ratneshwar temple was built as a part of celebration process that marked the evolution of Shaivism sect and its integration in the main society. Shaivism is also known by the name of Veerashaiva as a mark of respect to Lord Siddheshwar who was one of the five prophets of Lingayat Veerashaivism sect.
This temple was constructed by King Tamradwaj. It is an architectural marvel with intricate carvings and stunning areas. The figures of mythological characters here are worth looking at. They are also an example of the craftsmanship of workers in the ancient times.
Lord Shiva is often associated with destruction and if annoyed can lead to end of life. The Siddheshwar and Ratneshwar temple is of much relevance to those who believe in the concept of after life as this is associated in some ways with Lord Shiva.
The temple opens early in the morning and one can head to the temple at 5: 30 am. If any special offering is to be made to Lord Siddheshwar, the rituals are performed by the priests within the temple complex. The doors of the temple are shut after the evening aarti at 8 pm.
---