Ekambareswarar Temple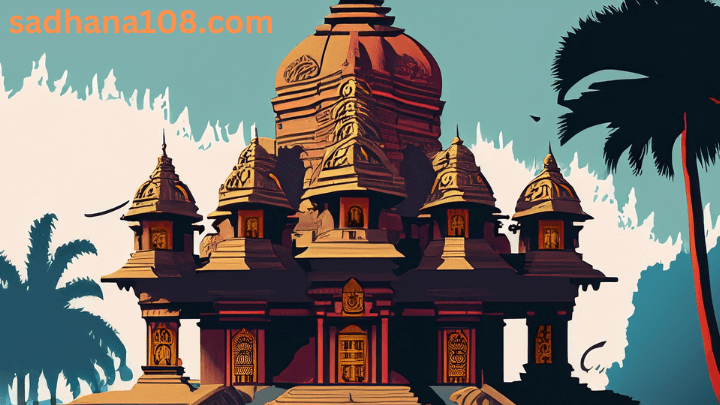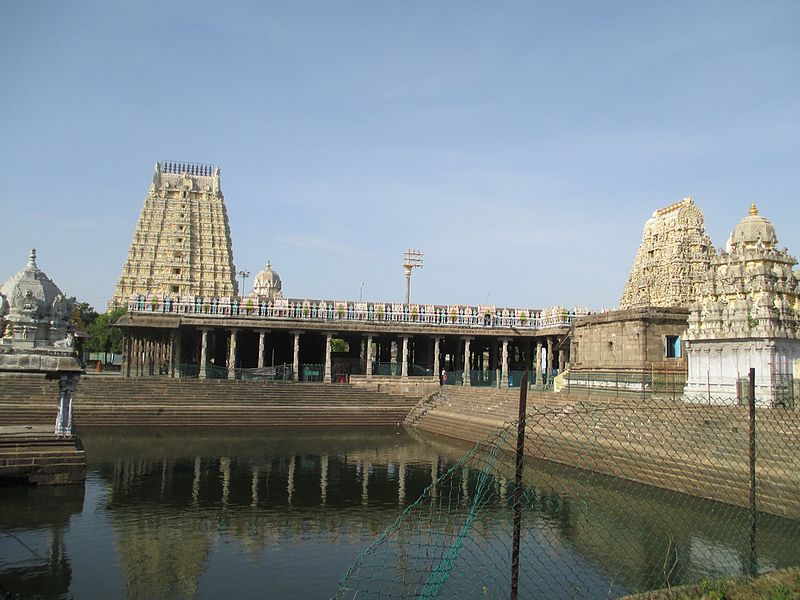 Ekambareswarar Temple is a Hindu temple dedicated to the deity Shiva, located in the town of Kanchipuram in Tamil Nadu, India. It is significant to the Hindu sect of Saivism as one of the temples associated with the five elements, the Pancha Bhoota Stalas, and specifically the element of earth, or Prithvi. Shiva is worshiped as Ekambareswarar or Ekambaranathar, and is represented by the lingam, with his idol referred to as Prithvi lingam. His consort Parvati is depicted as Gowridevi Amman. The presiding deity is revered in the 7th century Tamil Saiva canonical work, the Tevaram, written by Tamil saint poets known as the nayanars and classified as Paadal Petra Sthalam. The temple also houses Nilathingal Thundam Perumal temple, a Divyadesam, the 108 temples revered in the Vaishnava canon Nalayira Divya Prabhandam.
The Ekambareswarar Temple complex covers 25 acres, and is one of the largest in India. It houses four gateway towers known as gopurams. The tallest is the southern tower, with 11 stories and a height of 55 metres (180 ft), making it one of the tallest temple towers in India. The temple has numerous shrines, with those of Ekambareswarar and Nilathingal Thundam Perumal being the most prominent. The temple complex houses many halls; the most notable is the thousand-pillared hall built during the Vijayanagar period.
The Ekambareswarar Temple has six daily rituals at various times from 5:30 a.m. to 10 p.m., and twelve yearly festivals on its calendar. Panguni Uthiram festival celebrated for ten days during the Tamil month of Panguni (March - April) is the most prominent festival of the temple and the town.
The present masonry structure was built during the Chola dynasty in the 9th century, while later expansions are attributed to Vijayanagar rulers. The temple is maintained and administered by the Hindu Religious and Charitable Endowments Department of the Government of Tamil Nadu. The temple is the largest and one of the most prominent tourist attractions in the city.
---