Padmanabhaswamy Temple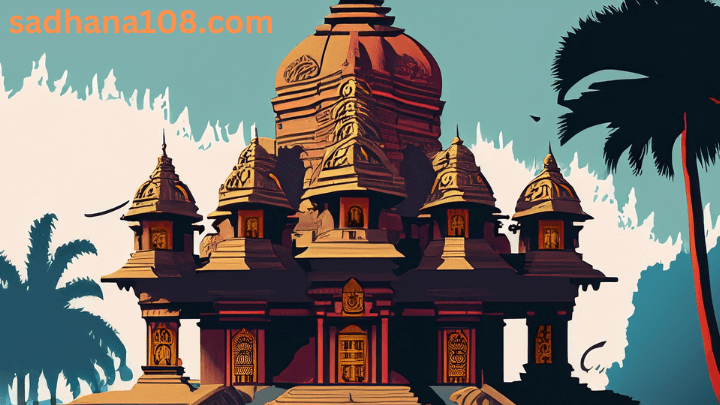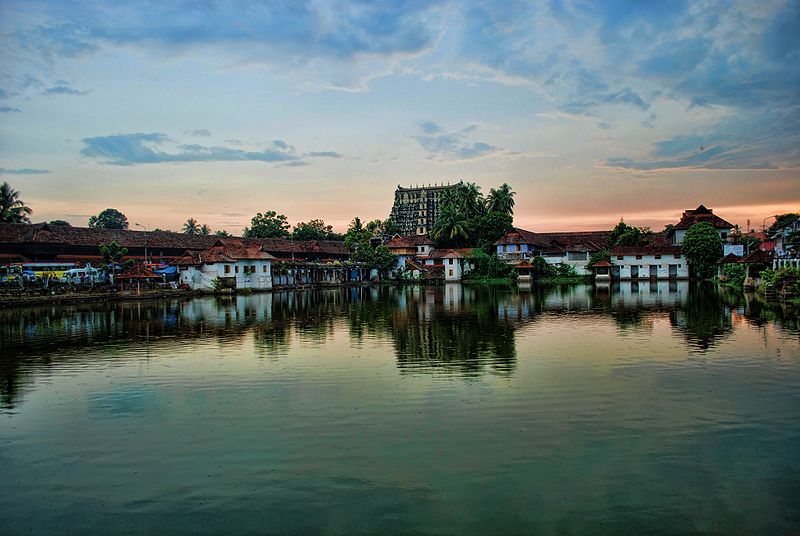 Padmanabhaswamy Temple is located in Thiruvananthapuram, Kerala, India. The temple is built in an intricate fusion of the indigenous Kerala style and the Dravidian style (kovil) of architecture associated with the temples located in the neighbouring state of Tamil Nadu, featuring high walls, and a 16th-century Gopuram.While the Moolasthanam of the temple is the Ananthapuram Temple in Kasargod, architecturally to some extent, the temple is a replica of the Adikesava Perumal temple located in Kanyakumari District.
The principal deity Vishnu is enshrined in the "Anantha Shayanam" posture, the eternal yogic sleep on the serpent Adisheshan.[Sree Padmanabhaswamy is the tutelary deity of the royal family of Travancore. The titular Maharaja of Travancore Moolam Thirunal Rama Varma is the trustee of the temple. In line with the Temple Entry Proclamation, only those who profess the Hindu faith are permitted entry to the temple and devotees have to strictly follow the dress code. The name of the city of Thiruvananthapuram in Malayalam translates to "The City of Lord Ananta", referring to the deity of Padmanabhaswamy Temple.
Several extant Hindu Texts like the Brahma Purana, Matsya Purana, Varaha Purana, Skanda Purana, Padma Purana, Vayu Purana, Bhagavata Purana and the Mahabharata mention this shrine. According to the Bhagavata Lord Balarama visited Phalgunam (more commonly known as Thiruvananthapuram), took bath in Panchapsaras (Padmateertham) and made a gift of ten thousand cows to holy men. The Padmanabhaswamy Temple has been referred to in the (only recorded) Sangam Period of literature between 500 B.C and 300 A.D several times. One of the temple records states that the temple was founded on the 964 day after the kaliyuga started by Divakara muni who was a tulu brahmin (During the start of kaliyuga in parashurama kshetra the tulunad brahmins means Sthanika tulu brahmins).
---