Mehandipur Balaji Temple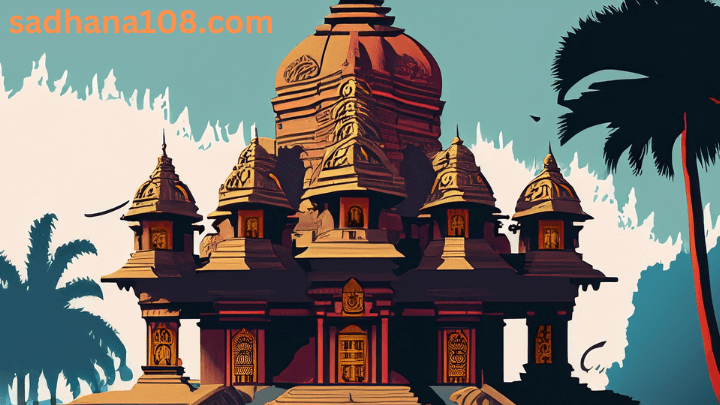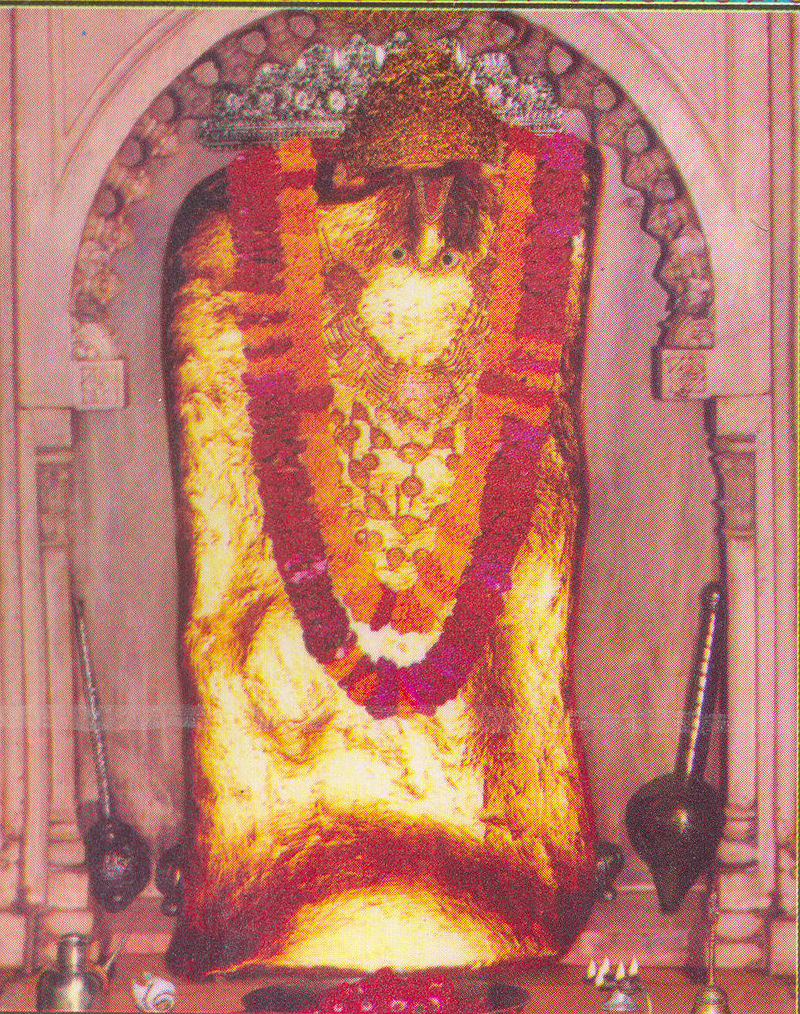 Mehandipur Balaji Temple  is a noted Hindu temple, mandir in Dausa district of Rajasthan, dedicated to the Hindu God Hanuman. The name Balaji is applied to Shri Hanuman in several parts of India because the childhood (Bala in Hindi or Sanskrit) form of the Lord is especially celebrated there. The temple is dedicated to Balaji (another name for Shree Hanuman Ji). Unlike similar religious sites it is located in a town rather than the countryside. Its reputation for ritualistic healing and exorcism of evil spirits attracts many pilgrims from Rajasthan and elsewhere.The old village Mehandipur is located nearby the small hill. Old village is not well developed.
The Mehandipur Balaji Temple is very famous especially in northern part of india.The first mahant of the temple was shri ganeshpuriji maharaj and the present mahant of the temple shri Kishorpuriji is very strict to follow vegetarian and reading holy books. The temple of shree siyaram bhagvan in front of balaji mandir is very beautiful and the idol of siyaram bhagvan is very beautiful .The person who is suffering from evil spirits (sankatwalas) get relief from distress by the methods like arji,sawamani, darkhast,bhog of bundi ke laddu offering to balaji maharaj, rice and urad pulse to bhairav baba (kotval kaptan,head of army and pretraj sarkar king of evil spirits).Saturday and Tuesday are the busiest day in temple because these both are the days of hanumanji.Some other temples near to the Mehandipur Balaji Temple are anjani mata temple, Kali mata at teen pahad,panchmukhi hanumanji,ganeshji temple at saat pahad,samadhi wale baba(first mahant),are some important temples in the mehandipur balaji.The prasad from mandir is distributed in nearby schools, colleges, and Hostels and many other public places free of cost.
The Mehandipur Balaji Temple has been known for many years, for exorcism from evil spirits attachments and black magic or spells. In 2013, an international team of scientist, scholars and psychiatrists from Germany, Netherlands, AIIMS, New Delhi, and University of Delhi started a study to evaluate all aspects of treatment and rituals at the temple.
---