Chintpurni Devi Temple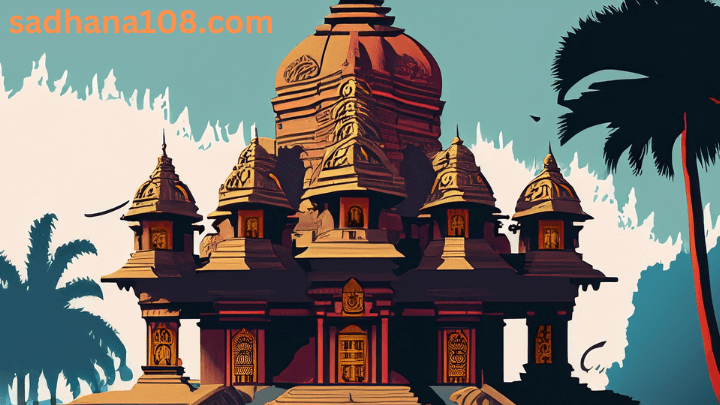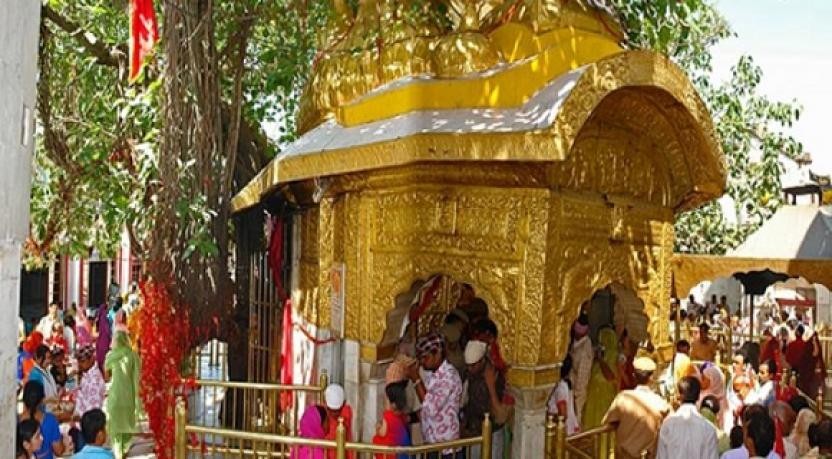 Chintpurni Devi Temple is a major pilgrimage center and one of the Shakti Peethas in India. The Chintpurni shakti peeth (Chhinnamastika shakti peeth) is located in Una district Himachal Pradesh state, surrounded by the western Himalaya in the north and east in the smaller Shiwalik (or Shivalik) range bordering the state of Punjab.[1] The Chintpurni Shakti Peeth houses the temple of Chinnamastika Devi or Chinnamasta Devi. Chhinnamasta or Chinnamastika temple is one of the 7 major and 51 total Shakti Peethas. Here, Chhinnamasta is interpreted as the severed-headed one as well as the foreheaded-one. The Hindu genealogy registers at Chintpurni, Himachal Pradesh are kept here.
When Lord Vishnu severed the burning body of Maa Sati into 51 pieces so that Lord Shiva would calm down and stop his Tandava, the pieces were scattered over various places in the Indian subcontinent. It is believed that Sati's head fell at this place and is thus considered one of the most important of the 51 Shakti Peethas.
According to Puranic traditions, Chhinnamastika Devi will be protected by Shiva - Rudra Mahadev in the four directions. There are four Shiva temples - Kaleshwar Mahadev in the east, Narayhana Mahadev in the west, Muchkund Mahadev in the north and Shiva Bari in the south - which are nearly equidistant from Chintpurni Devi Temple. This also confirms Chintpurni as the abode of Chhinnamastika Devi.
---