Bagalamukhi Temple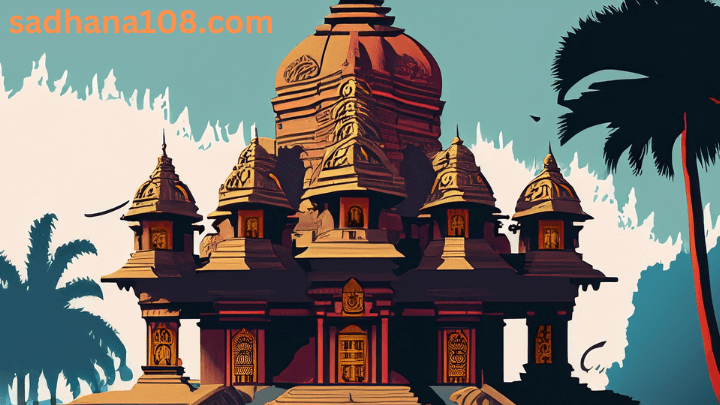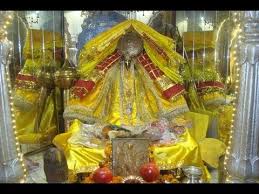 Bagalamukhi Temple is dedicated to Goddess Bagalamukhi and is situated in the district of Kangra. The temple was set up on 16th May during the auspicious occasion of Navratri by Shri Pitambara Pithadhishwar Yogiraj Youdhishtir Ji Maharaj. Goddess Bagalamukhi has a lot of significance as she is said to be one of the ten Mahavidyas in Hinduism. Bagalamukhi is a name derived from two words- 'Bagala' which means the bride and 'Mukhi' which means faced thereby meaning a face with the power to control.
It is said that yellow is the favorite color of the goddess which is why the Bagalamukhi Temple has been painted yellow in color. All the worshippers of the Goddess wear yellow colored clothes, and yellow sweets are offered to the deity. More temples dedicated to the Goddess include the ones located in Aligarh, Haridwar, Ludhiana, Sameli, Raigarh and Tewar.
Many festivals are celebrated in the temple including Navratri for 9 days. Guru Purnima is another occasion which is celebrated during Navratri. During Vasant Panchmi, special pujas and aartis are held in the temple to mark the beginning of any auspicious proceeding or event.
---