Swamimalai Murugan Temple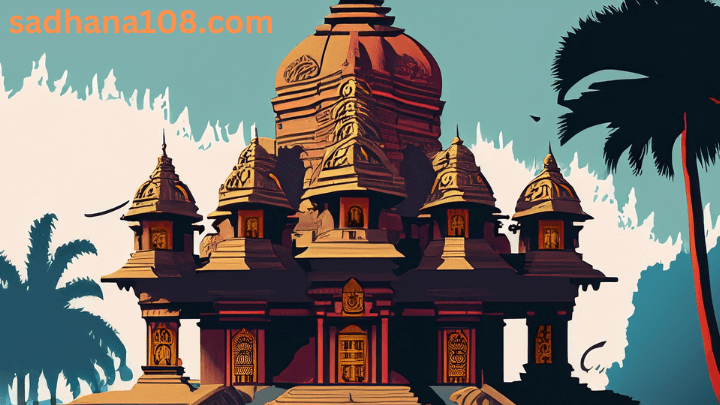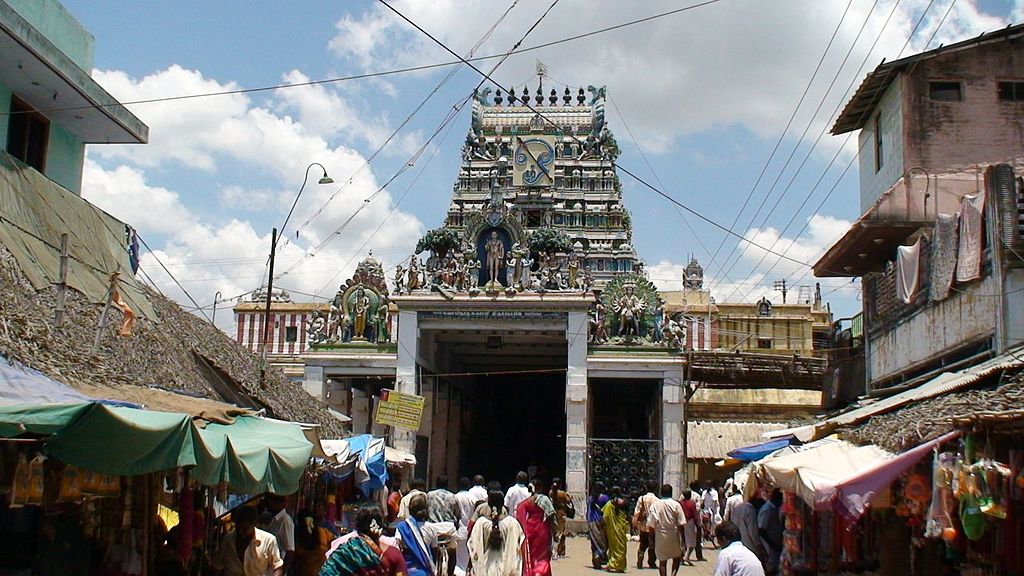 Swamimalai Murugan Temple is a Hindu temple located in Swamimalai dedicated Murugan 5 km from Kumbakonam on the banks of a tributary of river Cauvery, 250 km from Chennai, the capital of Tamil Nadu, India. The temple is one of the six holy shrines of Murugan called Arupadaiveedu. The shrine of the presiding deity, Swaminathaswamy is located atop a 60 ft (18 m) hillock and the shrine of his mother Meenakshi (Parvathi) and father Shiva (Sundareswarar) is located downhill. The temple has three gopuram (gateway towers), three precincts and sixty steps and each one is named after the sixty Tamil years. The Swamimalai Murugan Temple has six daily rituals at various times from 5:30 a.m. to 9 p.m., and three yearly festivals on its calendar. The annual Vaikasi Visagam festival is attended by thousands of devotees from far and near.
As per Hindu legend, Muruga, the son of Shiva, extolled the meaning of the Pranava Mantra (Hindi: ॐ AUM) to his father at this place and hence attained the name Swaminathaswamy. The Swamimalai Murugan Temple is believed to be in existence from the Sangam period from 2nd century BC and was believed to have been modified by Parantaka Chola I. The temple was greatly damaged during the Anglo-French war between Hyder Ali and British in 1740. The temple, in modern times, is maintained and administered by the Hindu Religious and Endowment Board of the Government of Tamil Nadu.
---