Rohingya Muslims slaughter Hindus in Myanmar. Mass graves found.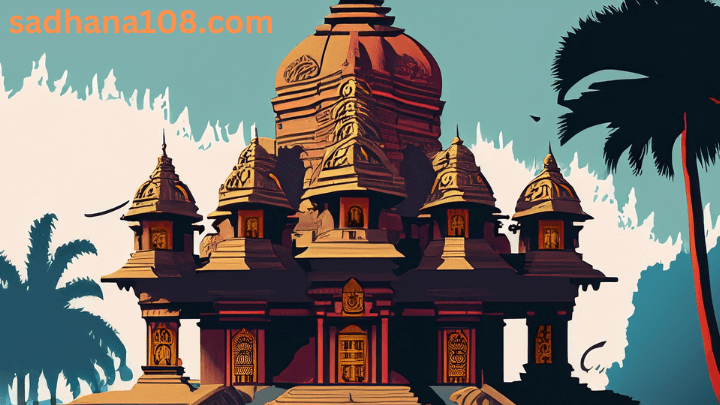 In shocking news, Reuters has reported that Myanmar army has found the mass graves of Hindus killed by Rohingya muslims.
YE BAW KYA, Myanmar (Reuters) - Myanmar authorities displayed on Wednesday the bodies of Hindu villagers they say were killed by Muslim insurgents, victims of a surge of violence in someone else's fight now playing their part in a propaganda war.

Authorities found 45 Hindu villagers in mass graves in the north of Rakhine state this week, and the news has dominated Myanmar's media coverage of a new round of violence in old strife between the state's Buddhists and Muslims.

The military on Wednesday flew a group of reporters from the city of Yangon to see the bodies laid out on the grass, and to hear from those who found them after information about the massacre filtered back from Hindus who have sought refuge from the violence in Bangladesh.

"We followed the paths based on the information we got from the other side," police officer Okkar Ko told reporters at the scene.

"We found where the soil wasn't normal and then when we dug up the ground, the smell came out."

The latest violence in Rakhine state erupted on Aug. 25, when Rohingya Muslim insurgents attacked 30 police posts and an army camp, killing about 12 people.

Hours later, insurgents of the Arakan Rohingya Salvation Army (ARSA) came to the Hindu village of Ye Baw Kya, gathered up about 100 people, marched them away through their fields and killed them with knives, the government says.

The military response to the insurgent attacks has driven 480,000 Rohingya refugees to Bangladesh and drawn U.N. accusations of ethnic cleansing by the army with the help of Buddhist vigilantes.

Myanmar denies that, saying its forces are fighting ruthless terrorists. For the government, the proof of the insurgents' brutality is plain to see, lying in rows by the mass graves just outside the village of Ye Baw Kya.

"This is terrorism," Minister for Social Welfare, Relief and Resettlement, Win Myat Aye, who visited the site on Tuesday, told Reuters.

The ARSA has denied killing the Hindus saying they never kill civilians.
---