Supreme Court proves itself anti-Hindu one more time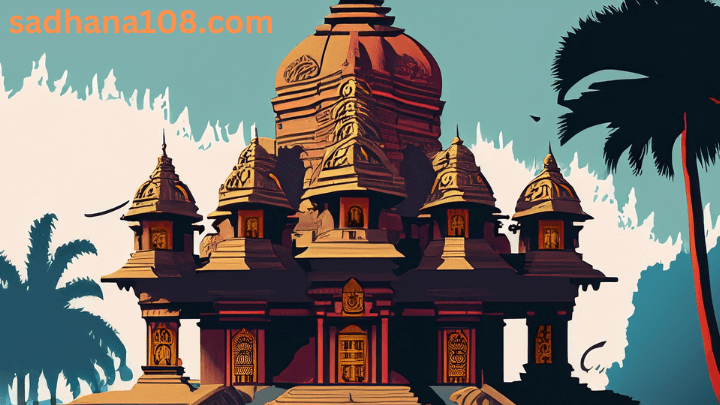 India's supreme court has a long history of attacking Hindu customs and festivals without providing any legal rational. In past the court had banned Dahi-Handi, Jallikattu etc. while refusing to entertain even a petition against Bakr-Eid or Muharram.
This time it is Diwali where Supreme Court has unilaterally banned sale of firecrackers in Delhi. This ban is not only devoid for any reasoning but is also insensitive to the fact that retailers across the city have already stocked crackers worth millions of rupees.
Research has shown that the primary cause of Delhi's poor quality of air is stubble burning in Haryana and Punjab and not vehicles or crackers. But the anti-Hindu sentiment in the court must have prevailed.
There are demands from sensible individuals to make the regulation of crackers more sensible. PM Modi is requested to bring an ordinance and help Hindus celebrate their diwali with crackers.

---