Hindu mantras to attract money during difficult economic situation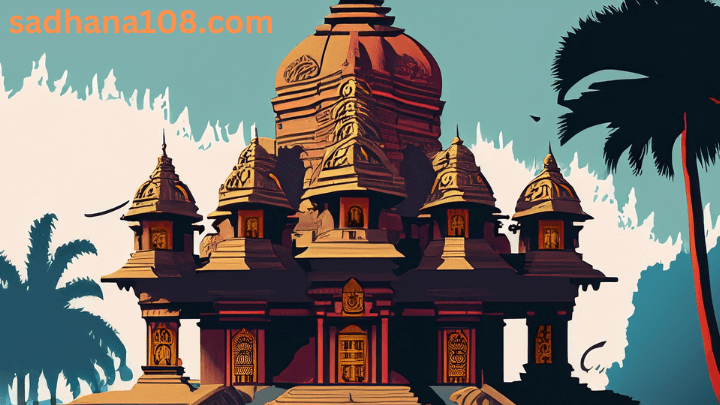 A large scale economic downturn hurts everyone. Unlike other misfortunes, a recession isn't your fault or your karma it is general economic downturn. In such scenarios you need a more holistic sadhana to accumulate positive energy around you and help you get out of your difficult situation.
We recommend a three step process to cover yourself well into spiritual protection. Note that you need to perform all three steps.
Ganesh sadhana to remove obstacles from your path.
वक्रतुण्ड महाकाय सूर्यकोटि समप्रभ । निर्विघ्नं कुरु मे देव सर्वकार्येषु सर्वदा ॥

VAKRATUNDA MAHA-KAAYA SURYA-KOTTI SAMAPRABHA NIRVIGHNAM KURU ME DEVA SARVA-KAARYESHU SARVADAA ||
Chant this mantra everyday 21 times. It is a simple mantra that you can chant after bath and wearing fresh clothes. Offer red flowers to Ganesh every day.
Hanuman sadhana to bring positive energy towards you
ॐ ऐं भ्रीम हनुमते, श्री राम दूताय नमः ||

OM YEM BHRIM HANUMATE, SHRI RAM DUTAY NAMAH
This mantra is known help people get rid of their debt and attract wealth by attracting positive energy. It ensures that evil spirits and planetary conditions do not impact you.
This mantra must be chanted as much as you can throughout the day. Do not do evil deeds when you chant this mantra. Do not lie, defraud people or steal.
Laxmi and Kuber Sadhana for wealth enhancement.
Very few people understand the difference between Laxmi and Kuber sadhana. Laxmi devi is goddess of wealth but she is not the goddess that grants wealth. It is said that Laxmi can not be obtained by you chasing her, it is always she chases you.
Kuber on other hand is rich demigod. He is in some sense treasurer of Gods. He has immense wealth and does not hesitate to use it.
Laxmi represents "fortune" and Kubera represents money. That is why a combined sadhana will get your immensely successful in attracting both during times of economic distress.
'UPAITU MĀṀ DEVASAKHAḤ KĪRTIŚCA MAṆINĀ SAHA

PRĀDURBHŪTO'SMI RĀṢṬRE'SMIN KĪRTIMṚDDHIṀ DADĀTU ME.'

उपैतु मां देवसखः कीर्तिश्च मणिना सह ।

प्रादुर्भूतोऽस्मि राष्ट्रेऽस्मिन् कीर्तिमृद्धिं ददातु मे ॥७॥
This is a line from Sri Suktam.
'O Sri (Lakshmi)! I am born in this land with the heritage of wealth. May the friend of Lord Siva (Kubera) and Kirti (fame) come to me.'
Read this mantra sitting position after bath 12 times. Offer white flowers to a tree.
---